Knowledgebase of the Maine Coon breed
This website is made for everyone who wants to learn more about the Maine Coon breed. You will find a lot of information about the breed, it's health and genetics. If you are a new breeder you will find a lot of valuable information that can help you understand more about the breed and responsible breeding.
Just click on the menu above and you will see different topics where you can find the articles.

It all started out one late night and had nothing to do with the Maine Coon but cats in general, as I said, it was late, I was tired and I read an ad, about non-registered but pure breed Maine Coon. The price was almost the same as for a purebred and the price for those in silver was a lot higher than the other ones. So here I was tired but angry and just started writing what was on my mind, I guess the fact that I was tired took the edge of the worst, I think the article otherwise should have been a bit too harsh. I published it on my homepage, and then I started to get requests from breeders, first I think was the Swedish page "Cat Status" and then the clubs followed and asked to publish the article. I was asked to write something more so I did, then after a while, I started to write about colors, then the Maine Coon breed, I started to try to explain things more easily so that it would be possible for all to understand those complex questions. And then I had to make a bookshelf on my homepage to collect all the articles. Then finally I decided to register the domain mainecooneducation.com to separate this from my own breeding, and here it is.

Around the new year 2020, the page got a completely new look, I installed a content management system in order for the page to be multilingual.
Now It's easy to have Maintainers who translate articles to other languages.

MaineCoonEducation on Facebook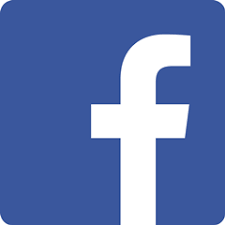 Swedish FB page for litters after Health Tested parents

Wish you the best and see you soon
//The MaineCoonEducation Team